Vivo Nex Dual Screen - Triple Camera - Durability Test!
Aug 30
Remember that phone from last year with the
motorized pop-up camera – the Vivo Nex S? Well Vivo is back at it again with another
super innovative design, with both a screen on the front and back of their latest flagship. In the box comes with headphones, charger,
and a thick bumper case to protect the phone from drops. It's time to see how much thought Vivo put
into durability. Let's get started. [Intro] This is the second dual screen phone we've
seen. With the Nubia X, switching screens was a
carefully calculated, simultaneous double button press. But with this Vivo phone, pressing one power
button on the right side of the phone will activate whatever side is facing you much
easier. It also has a 3 finger side swipe to switch
between the screens on the go, which is as equally easy. So the whole point of a dual screen phone
is to one, look cool, but also to get rid of an notches or hole punches in the larger
front display. With an additional screen on the back, all
selfies can be done with the higher quality rear main cameras, instead of having lower
quality front cameras taking up space inside of a notch.
The main camera on this phone has 3 LED lights
for better lit pictures. Two of which can activate a circular lunar
ring for more even light during pictures or videos. You know, the same circular lights that YouTubers
might use during makeup tutorials. I'm going to leave the makeup tutorials to
the experts, but a ring light is definitely a cool addition to a cell phone camera. The included case has a solid fit. I always have a case on my personal device,
so I'm glad Vivo added some extra protection in the box. Speaking of protection, there is also an included
plastic screen protector on the front surface. The guys over at Vivo are getting all the
bonus points today. As you know, with my systematic durability
test, we check the scratch resistance of the screen with Mohs scale of hardness.
It's a pretty safe bet that if a company isn't
advertising sapphire, it's probably going to be tempered glass, which is where we start
seeing faint scratches at a level 6, with deeper grooves at a level 7. Vivo was the first manufacturer to come out
with an under display fingerprint scanner, and the same technology is here in this phone
as well. Underneath the front screen, protected by
the front glass, the display shines up onto your fingerprint. And the little sensor underneath the display
can tell if it's your finger or not so you can unlock the phone securely.
With two screens, we need double the testing
since there's twice as much real estate to cover. Let's scratch test the back. Dbrand should start making clear skins for
these dual screen phones. This side as well is covered by a screen protector,
which makes sense. Screen protectors not only stop scratches,
but also add a cushion layer of impact protection so brittle glass doesn't shatter right away
during a drop. This time after testing all the different
levels, we still find tempered glass covering the back panel, resulting in scratches at
6, with deeper grooves at a level 7.
The rear design of the Vivo dual screen phone
is unique. Instead of a metal lip around the camera lens,
the whole circular unit is glass and protrudes just slightly over the top of the rear glass
panel. With it's own little screen protector, the
circular camera lens is very solidly adhered to the rear panel. Even with some prying from my razor blade,
it doesn't want to come off. The back panel, surprisingly, does have it's
own earpiece, a bi-directional earpiece speaker shooting out both the front and the back. This will be fun to see from the inside. It's a thin little sliver, especially here
on the front side, to minimize the bezels. But the grille can come off on it's own. There isn't much adhesive holding it in place.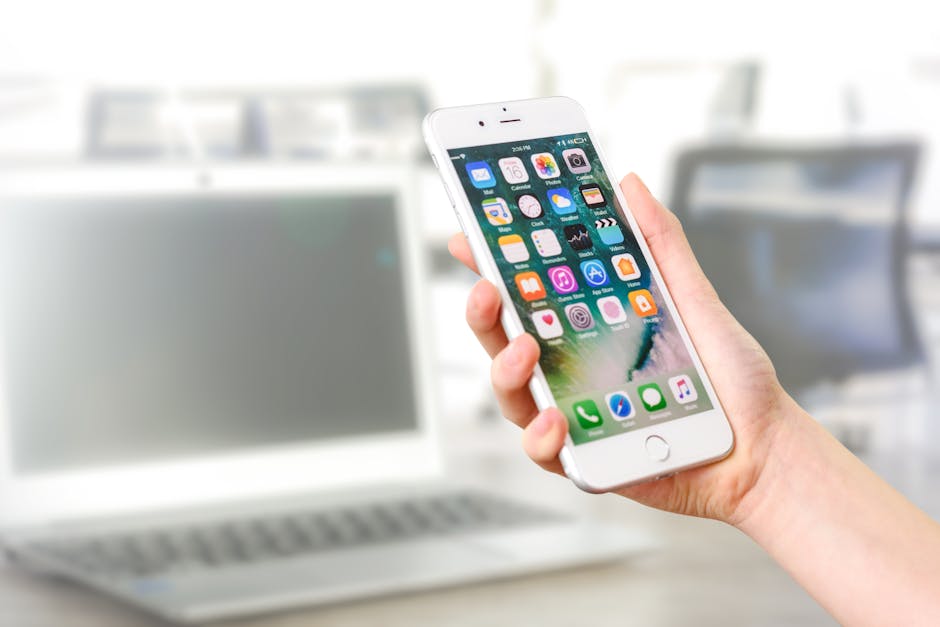 It's definitely interesting to see speaker
grilles on both sides of the phone. Speaking of sides, the material inside of
this dual screen sandwich is metal, the long volume button, and power buttons are both
made from metal. The bottom of the phone has a loud speaker
and USB-C charging port, along with a dual SIM card tray, with a protective rubber ring
around the opening to help keep water out. The Vivo Nex Dual Display doesn't have an
official IP rating, but it's good to see some steps were taken. This hole is protected and I'll have to check
the other holes from the inside during the teardown.
The far side of the phone is also made from
metal, along with the second tower button with Vivo printed on the surface. And what's this? Dost mine eyes deceive me? A headphone jack. You gotta love a phone with all the features. Another interesting design choice is at the
edge of the screen on both the front and the back are surrounded by a layer of plastic. Plastic as we know is much softer than metal
or glass, so it does provide a nice cushion layer between the hard metal sides and the
clear brittle glass. So if it does happen to get dropped, it might
not break as easy.
It's a good thing, and not something you would
notice at first glance. With the previous dual screen phone I tested,
the Nubia X, it had an LCD front panel, while the smaller rear panel was AMOLED. This phone, the Vivo Nex Dual Display, has
a larger rear screen than the Nubia at 5.5 inches and it's still a 1080p AMOLED. It's kind of sad when you think that the backup
screen on this phone is still higher resolution than Apple's iPhone XR. No permanent marks were left on the display,
even after my lighter was in place for 45 seconds. It might be the dual thickness of the clear
camera lens glass. But even with all that heat, there is no separation
of the rather unique circular lens. There's a 12 megapixel main camera, a 2 megapixel
depth sensor, and another 3D camera called TOF for Time of Flight for facial recognition
are all back here.
The TOF camera has some pretty cool 3D scanning
capabilities. I jumped into the camera app to check it out. It has the standard measure of banana features
that a lot of phones have. But it also has this pretty in depth 3D face
scanning unlocking thing that Vivo claims is better than Apple's. But I think we can all agree that this is
either super creepy or super awesome. Isn't that right, Digital Jerry? [Jerry nods] The front screen is a massive 6.4 inch, no
notch, 1080p AMOLED display. This time with different placement of my lighter,
and without the dual layers of glass, a white burn mark appeared at about 27 seconds and
never did quite recover. And now for the bend test. This phone has no moving parts, just one solid
hunk of glass, metal and plastic. And the whole contraption seems very heavy
and very solid, with only a slight bend during the flex, but with no creaks, snaps, kinks,
or cracks anywhere in the body, even when bent from both directions. I like where things are headed. This whole flagship phone with dual screens,
3D camera, headphone jack, and in-screen fingerprint scanner is still cheaper than Apple's budget
iPhone, the XR.
And Vivo's phone comes with double the internal
memory. Vivo's got my attention. I'm impressed and I'm excited to see what
they come out with next. Hit that subscribe button if you haven't already
so we can find out together. And come hang out with me over on Twitter. Thanks a ton for watching. I'll see you around.
For more information about Telus/Cambridge Electronics Incorporated, contact the company here:

Telus/Cambridge Electronics Incorporated
Dan LHeureux
7809989551
[email protected]
105-8701 94 st
Fort Saskatchewan, Alberta
T8L 4P7


As found on YouTube